Ovadan Depe: Medieval Torture in Modern Turkmenistan
In 2014, the Prove They Are Alive! Campaign, Crude Accountability, the Geospatial Technologies and Human Rights Project of the American Association for the Advancement of Science (AAAS), and Human Rights Center Memorial published a report, Ovadan Depe: Medieval Torture in Modern Turkmenistan, unveiling what goes on behind the walls of one of the world's most secret prisons – the Ovadan Depe prison in Turkmenistan.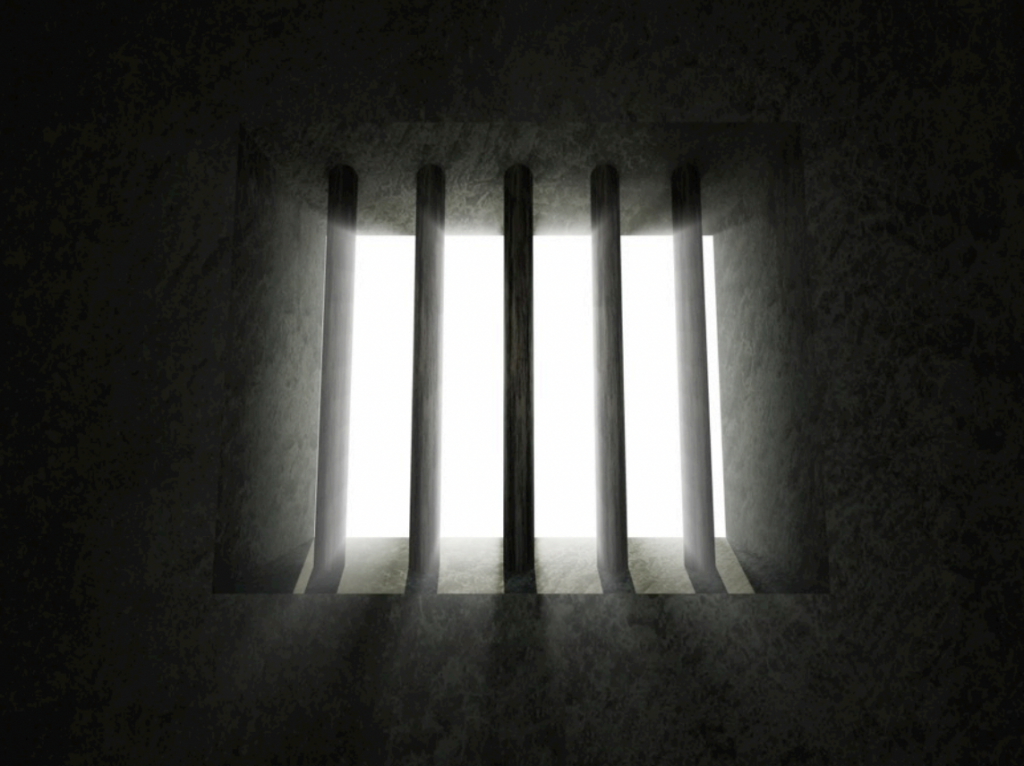 Findings
The Ovadan Depe prison is not only meant to house inmates but was also designed to erode the physical and mental well-being of the political prisoners it contains.
Living Conditions
Political prisoners in Ovadan Depe are located in a separate wing of the prison and are not allowed to interact with other prisoners.
Cells contain anywhere from 12 inmates to a single inmate; solitary confinement is a common punishment for political prisoners. Inmates have infrequent access to small, roofless "exercise rooms," and the Novemberists are denied this privilege.
Temperatures at Ovadan Depe fluctuate greatly from up to 50℃ (122℉) in the summer down to -20℃(-4℉) in the winter – the facility lacks both air conditioning and effective heating. The prison's concrete walls provide little insulation from external elements, and former inmates speak of a severe mosquito problem.
Access to medical treatment is infrequent, with supplies often being expired.
Food & Hygiene
Meals in Ovadan Depe are scarce and fail to meet basic nutrition needs. Drinking water is not clean.
Toilets lack plumbing and are located inside the cell, giving the prisoners no privacy. Bathing is infrequent, occurring once every 10 days with cold water for political prisoners; no sewerage and, according to one source, no access to showers
Communication
Political prisoners are kept in isolation, from both the outside world and their fellow inmates. Shouting is their only form of communication, which often leads to beatings. Informal channels of communication have developed among prisoners, allowing for the dissemination of basic information about new arrivals, deaths, or punishments. While people sentenced to criminal charges are allowed to receive packages and occasionally meet with family members, political prisoners are not.
Torture
Beatings and other methods of torture are widespread practices in Ovadan Depe. Such beatings are indiscriminate and often done en masse, leaving inmates unconscious or unable to walk. Other forms of torture include solitary confinement in kartsers, three-meter-tall cells resembling a well. Novemberists receive the most severe torture treatment; some have died as a result of severe beatings and other inhumane methods of punishment.
Suspected Burial Grounds of Prisoners
While unconfirmed by the AAAS findings, former inmates heard rumors of a cemetery located near Ovadan Depe in the Karakum desert. Bodies may have been buried without any markings or organization.
Gross Violations of National and International Law
These human rights violations violate either Turkmen or international law, oftentimes both. A comprehensive account of the specific national and international laws being violated by Turkmen authorities at Ovadan Depe prison can be found in the full report. 
Conclusion
The stark contrast between the reality in Ovadan Depe prison and the regulations agreed to by the government of Turkmenistan cannot be overstated. The prison is a tool utilized by Turkmenistan's highest authorities to erase their potential political opponents from the map. The international community must step up to uphold the rule of law, promote basic human rights for all, and demand justice for those who are disappeared in Turkmenistan.
For more information contact provetheyarealive@nullgmail.com.