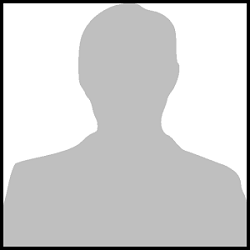 Yoldashev, Kerimkuly Babakulyevich
Biography: Head of the Department of the National Security Committee of Turkmenistan, Colonel. On April 1, 2002, dismissed for gross legal violations and serious shortcomings in work, deprived of military rank and state awards. Lived in Ashgabat.
Arrest and conviction: Convicted in 2002. Sentenced to a long prison term.
Current situation: No information. In early 2014 The Turkmen Initiative for Human Rights received an unconfirmed report, according to which Yoldashev was held in strict security colony AH-K/3 near Ovadan Depe prisonu.